Last month we were pleased to host the students from Telford, the agriculture arm of the Southern Institute of Technology.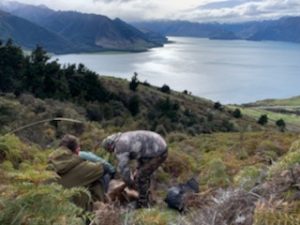 Glen Dene donated this hunting opportunity to Telford students with support from Raynardt and Will as guides. Thanks to these great students at for there efforts in helping farmers across Otago and South land while studying at Telford. What a great team of young students.
Checkout of Facebook page for all the images of the day.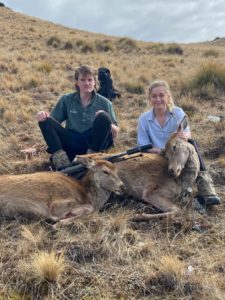 "Just another quick note to say how much everyone enjoyed and appreciated the opportunity. Magic couple of days that was made even better by a couple of outstanding gentlemen that accompanied us. They were both fun and extremely professional, a real credit to your operation and the industry. We followed up with a comparatively lazy couple of days on lake Te Anau fishing, superb way to finish the trip". Allan Roxburgh, Work Experience Coordinator/Tutor